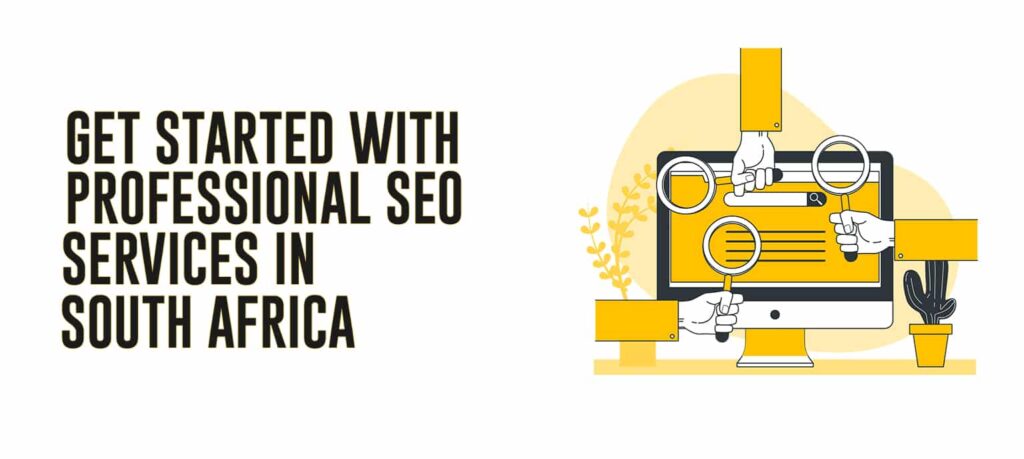 Here is what your business needs to get ahead online, leveraging the best SEO services in South Africa. Stay tuned; I'm about to reveal the secret that will make sure you are way ahead of your competitors.
How frustrating is it that you put your business online and do not get enough traffic? It can be not very encouraging, I know.😪
You probably were told that you need to post more or that maybe you need to have multiple social media accounts to drive more traffic.
Both of those are somewhat true. However, there is a better way to increase traffic to your website.
If you already understand what SEO is, you are ready to get started. An expert is already waiting to help you take your business to the next level. Click the button below to get started. If not, allow me to guide you and show you the power of SEO.
Lemme introduce you to a close friend of mine, SEO. 😉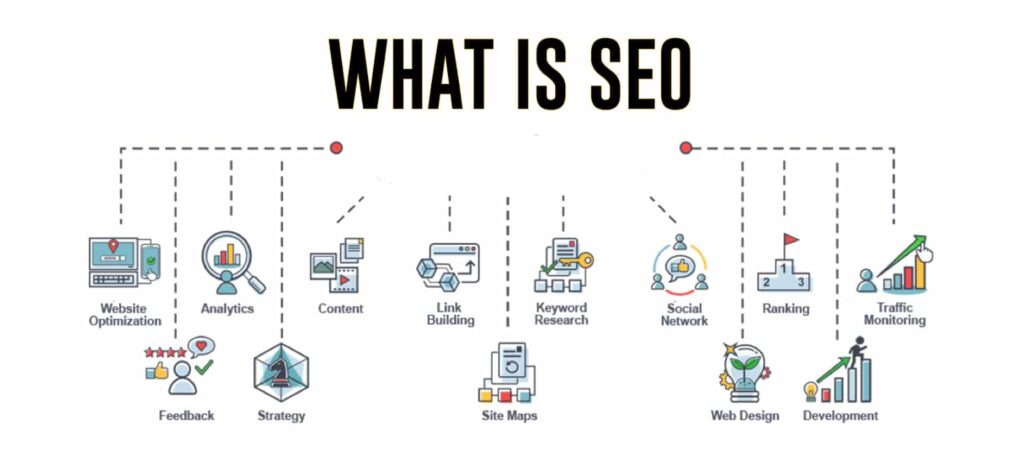 Suppose you have been wondering what SEO is; well, to put it simply. In that case, SEO (Search Engine Optimization) is a way of growing your online visibility through content development for a particular product(s) or service(s) you offer.
It is making sure that you maximize the traffic to your website for a particular product(s) or service(s).
It makes it easier for potential customers to find your product(s) or service(s) through the content you write.
I have seen new websites going from 0 to over 500 visitors in less than a month, and some old websites Increasing by over 2000% 📈 in a short space of time.
I'll show you how you can do all that in a second
Let's hear from Google first…👍
The Google Statistics are enough to speak for themselves…
93% of all online experiences begin with a search engine such as Google, Bing, or Yahoo.
75% of all users do NOT click through to the 2nd page of Google. Your business should be found on the 1st page of Google when clients are searching using your industry keywords.
Search Engine Optimization is the best marketing channel for conversions (online marketing boasts 14.3% conversion rates compared with traditional marketing's 1.7% conversion rates)
97% of all internet users search for business or services before shopping.
21% of users access more than one of the search results.
Google holds 74.75% of the search engine market share.
44% of website referral traffic goes through Google.
60% of Google searches are done via mobile devices.
27% of the global online population is using voice search on mobile.
82% of smartphone shoppers conduct "near me" searches.
Local information is the primary goal of 46% of all Google searches.
72% of marketers consider relevancy the most critical factor for improving SEO.
56% of companies have said they plan to increase their content marketing budget.
With these stats in mind, and with the world moving online, can you afford not to be on the 1st page of Google?
Well, I don't think so either.
Don't worry as we go down; I will show you how we can secure that number 1 spot 🥇😁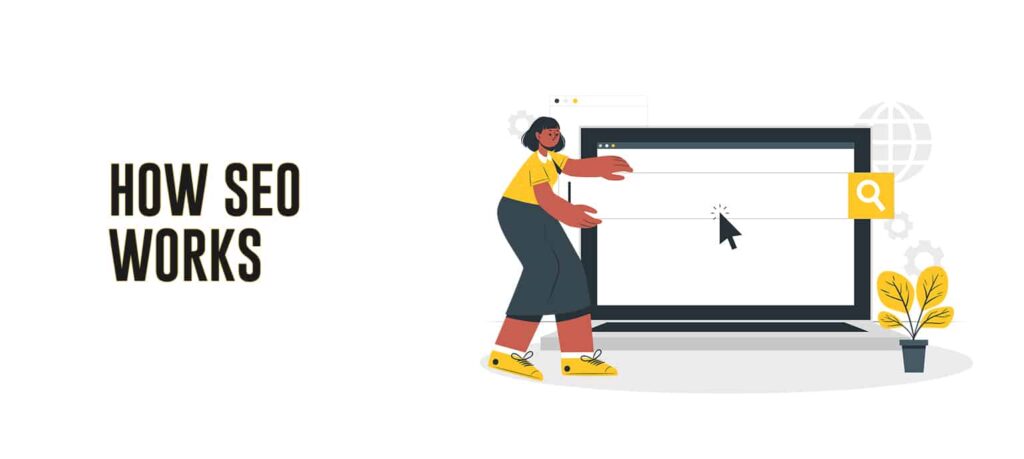 Initially, there is the publication of pages.
Then search engine (Google, Bing, etc.) crawls your pages.
Afterward, search engines use algorithms to determine your rank.
Next, search engines index your page.
Lastly, search engines display your page.
I know it sounds like 3-minute noodles, but a lot happens in the backend.
You don't have to worry, though; I have something prepared for you in the end. 😃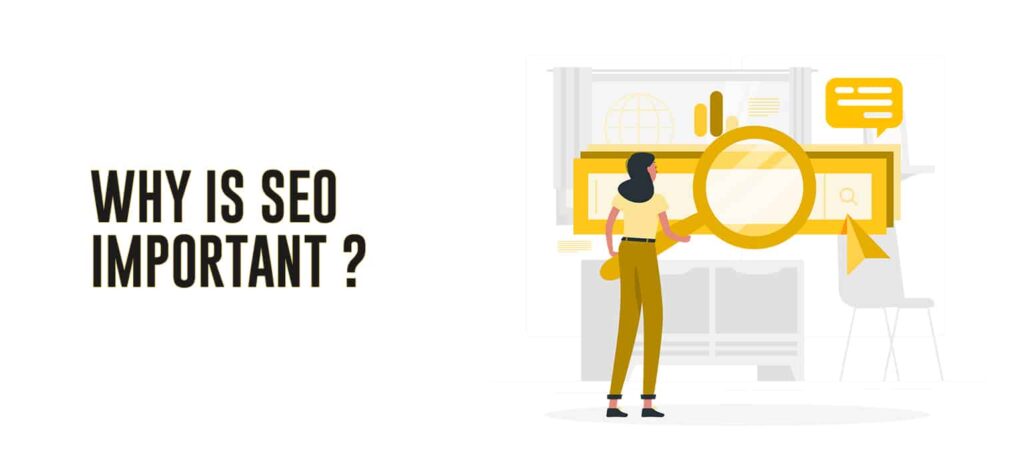 SEO is essential because it boosts your business online. By choosing the best SEO services, you build long-term equity for your brand.
Here are some of the reasons why we think SEO is essential:
More than 80% of consumers research online before buying.
92% of organic clicks come from Google's page 1 results.
Organic SEO traffic is the largest traffic source to a website, and SEO directly impacts that.
Good SEO practices improve the user experience and usability of a website, which leads to higher conversions.
It can also help make your Google Business Profile Listing more visible.
Search engine optimization impacts Voice Search.
SEO enhances your mobile rankings.
A good ranking and a favorable placement help elevate your brand's profile. Who doesn't want that?
It is one way SEO can bring organic traffic to your website, as I already alluded to earlier. 
SEO makes it easier for search engine bots to crawl your web pages and index you on the first page results.
I'm sure you can already see yourself on the first page topping the list of all your competitors.🥇
Following are some of the steps that will guarantee you success: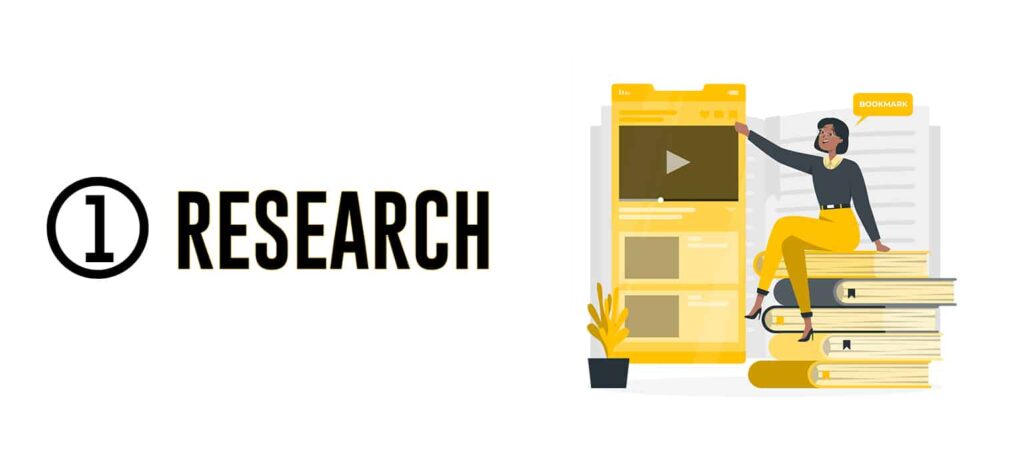 Firstly, a massive part of SEO services is research.
This research lets you know precisely which parts of your overall online presence need to be worked on. 
By doing deep market research, you can unlock the parts that can blow your business up.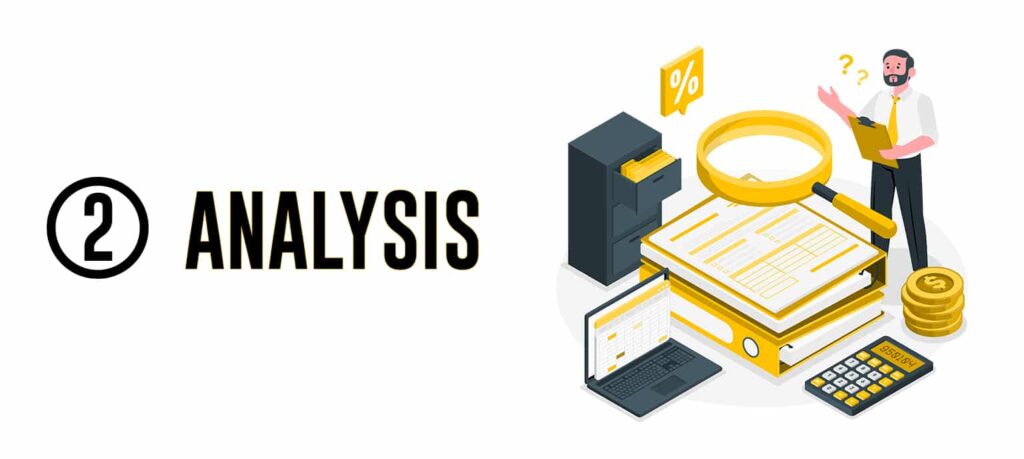 Secondly, have you ever wondered why your content is not getting enough attention even if you know it's a killer one?
I understand if you are going through that.
One of those reasons might be you are not analyzing the content you post.
The analysis is an exercise of looking closely at what is working and not working. You can't always create content that engages everyone all the time. 
You have to identify your niche or selling point and stick with it.
Consequently, the analysis gives you the ability to maximize what your customers respond to and what they like the most.
We are moving on.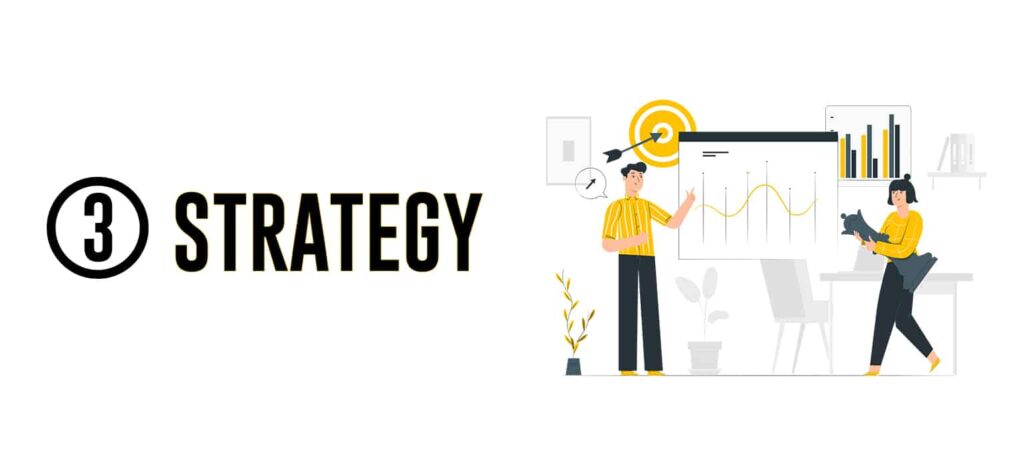 Thirdly, now that you know you have done the research and have analyzed it, the next stage is strategy. 
Strategy is the winning plan to get your ranking to the first page on search engines like Google.
Each business is unique, and you have to customize your strategy to suit you perfectly.
Things like how do I set up my content to appeal to your customers? How frequently should I engage them? 
SEO services best practices require the strategy to get your products or services in front of your customers.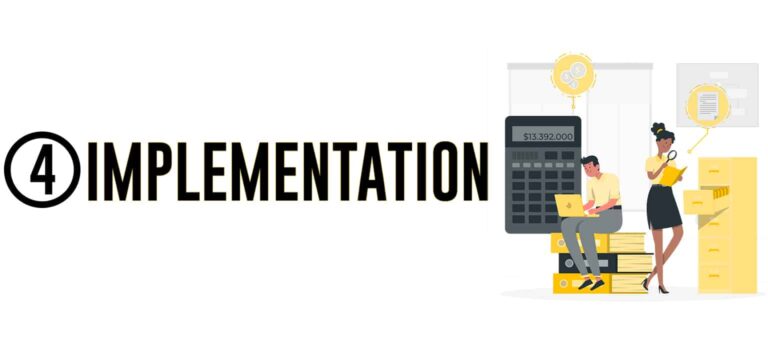 Fourthly, what good is it to have all the above and not use it? The best part of SEO is implementation. It is here where you get to witness the power of SEO.
As you implement your strategy, your business skyrockets in traffic, and you become a trusted source for the product or service you sell.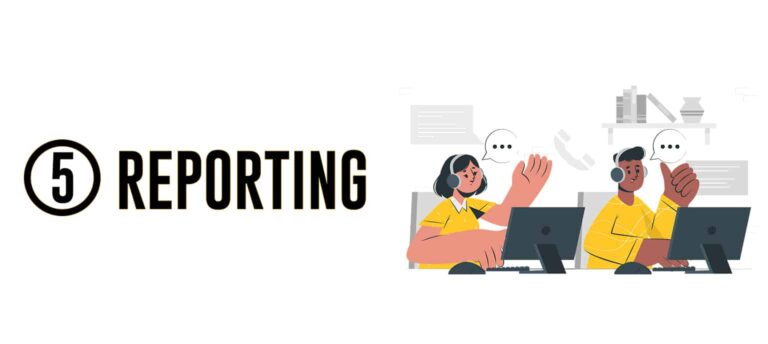 Lastly, as an exercise, you will need to have monthly reports on the progress of your website and content.
That way, you are kept up-to-date with exactly how you are performing and see how you can improve.
Before moving to the next section, if you love this content and think it's helpful, please leave a comment and share. It would mean a lot.
Well, I guess we can continue now.
"How can I outsource SEO services?"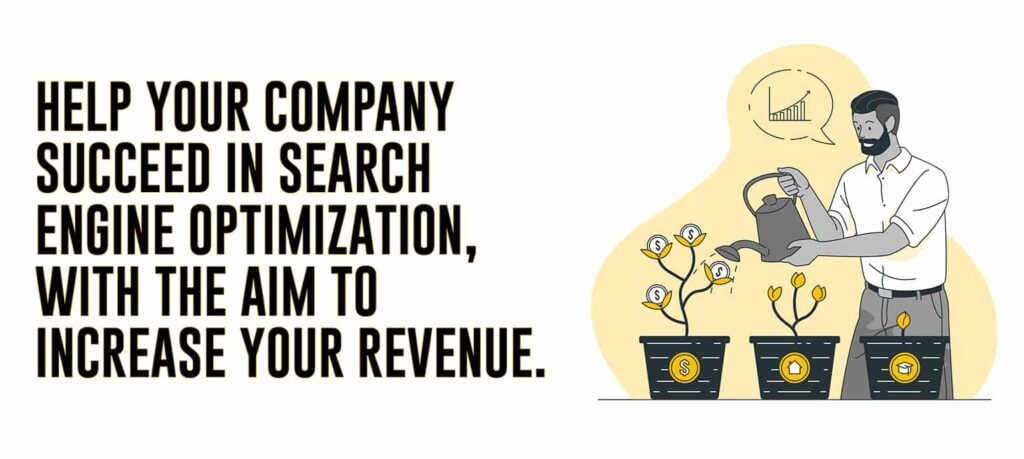 Well, now it gets even more enjoyable. 😄
I know you might not have enough time to do SEO because of all the work that goes into optimization, testing, and making sure you're doing it right.
It can really be frustrating if you ask me. 😤
Thinking of how you can outsource SEO services? one digital agency always comes into mind.⭐
They always make sure that you can concentrate on your business, products, and services while they make sure they are driving insanely massive amounts of traffic to your website. 
More traffic more Money for you. I know, it's amazing, right? 💯
As a result, they have been one of the most preferred SEO services companies in South Africa. 
They have worked with one of the most reputable people in South Africa one of them being Phindile Gwala a well-known actor who has over 1.5 million followers on Instagram.
As a matter of fact, you can get started right now by getting a free website audit on Symaxx Digital.
This audit report will give the overall state of your site, which parts you need to improve, and how you can beat your competition.
Wouldn't that be great? I already feel unstoppable 😁.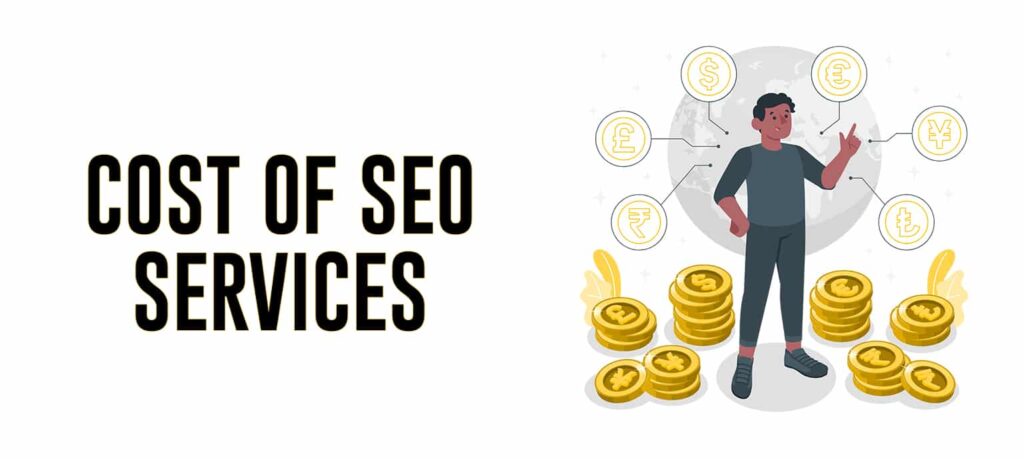 If you have already decided on who you want to work with to be your SEO service(s) provider, that's great because…
This is the point where most individuals or businesses make their final decision.
Some want to rip you off, and some want to see your business succeed. 
But, I always think It's nice to have that successful credibility, you know.
So when it comes to cost for SEO services, different companies charge different amounts.
But there is always that one digital agency with a cost that reflects a deeper understanding of your business's financial standing, and for me, that Agency is Symaxx Digital.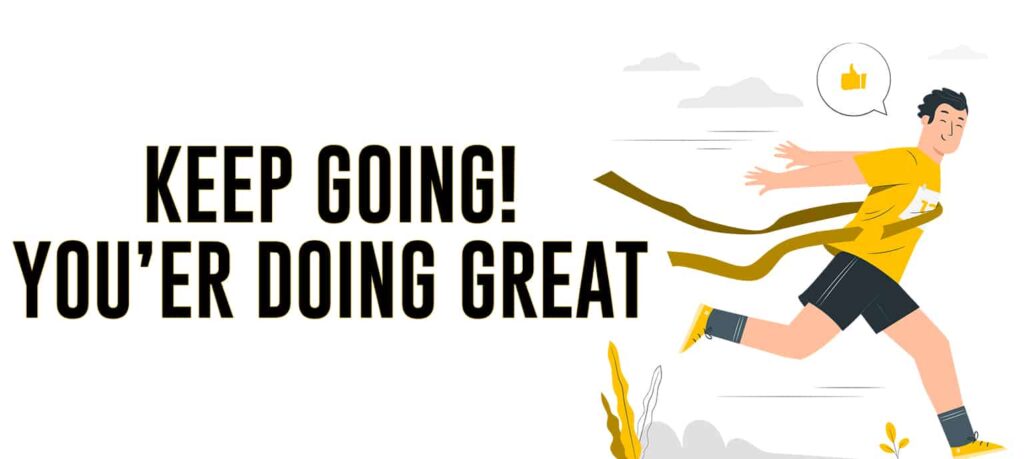 Symaxx Digital has different price packages that can cater to different company sizes.
SEO services packages
These packages include the services listed below:
Monthly Website Audits
SEO City Page Monthly
Website Analytics Setup
Google My Business Optimizations
Google My Business Weekly Post
Target Keywords
On-Page SEO
Off-Page SEO
Link Building
Monthly Blog Posts
Business Citations
Quarterly Press Release
Call Tracking
Form Tracking
Keyword Tracking
Business Citations
These packages are divided into three; they even include SEO services small business needs. Basic, Standard, and Advanced. You can view the prices here.
Make the right choice.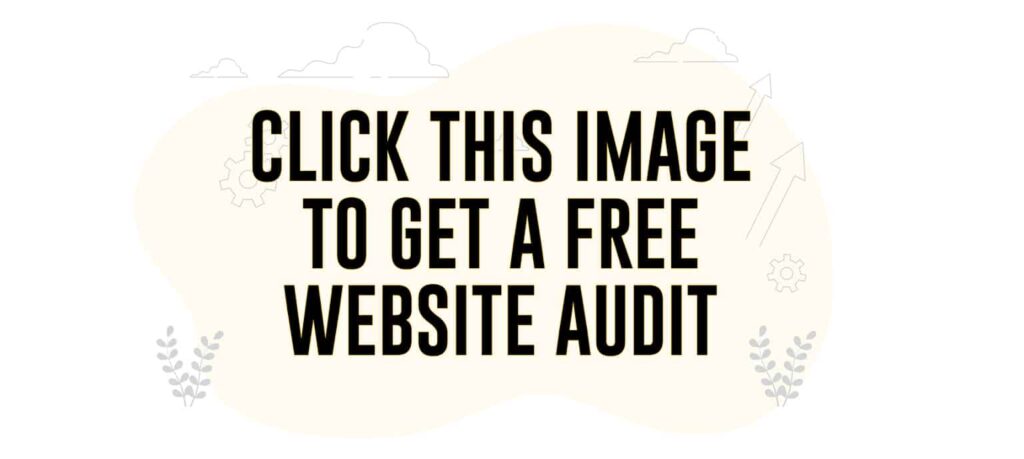 I hope you enjoyed my advanced list of strategies.
Now I want to hear from you:
Which technic from this post are you most excited to try?
Are you going to start using SEO for your business?
If you are ready to give your business the boost, it deserves. Get started now by getting a free website audit here. For all your professional SEO services, I got you covered.