Only 3 spots left until the offer ends!!!
Only 50 businesses or individuals will get the Phindile special of 20% off on all our services for a limited time. This is for companies and individuals who want to optimize their website design and SEO their content to maximize the amount of traffic to your product or service. Beat the competition by getting this one-time offer and see your business skyrocket and finish the year with a bang🤗!
Let's show you how an optimized site can improve rankings, increase visibility and boost your traffic with effective, on-site SEO.
An engaging website requires more than just a few minutes of clicking through a do-it-yourself builder.
Pay-per-click, or PPC, is one of the leading paid advertising methods and can help boost your business's performance.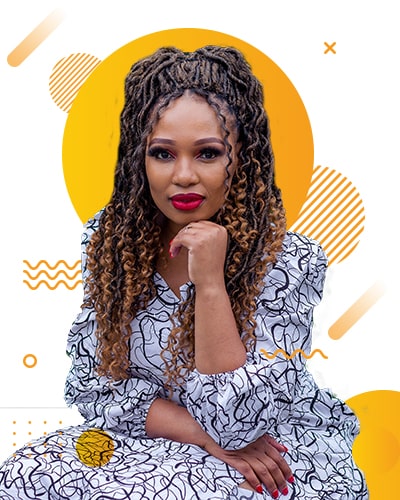 A flexible, low-risk solution for SEO growth – perfect for small businesses & start-ups.
Modern, optimization strategies – all executed for a reasonable price.
For companies ready for an advanced, wide-reaching & dominant approach to SEO.
If you want the best we offer full-service SEO packages to achieve your goals.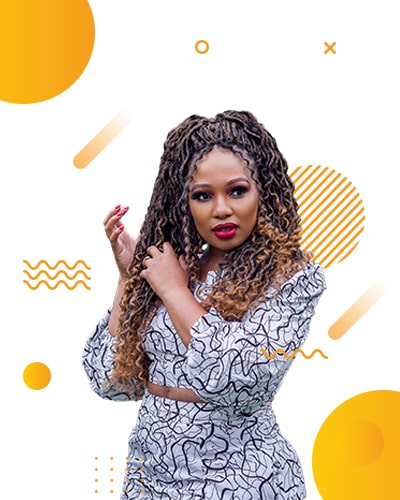 Website design prices that bring you closer to a broad online market and increase your business credibility.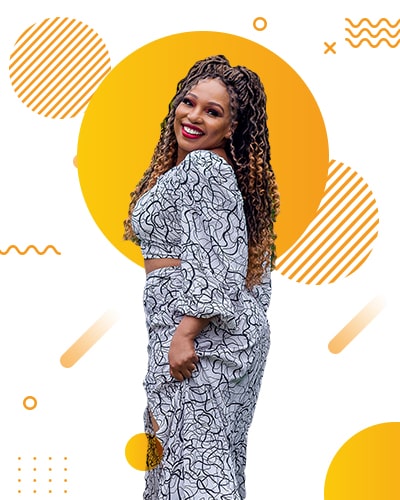 PPC management is all about delivering the right ad to your future customers at the exact moment they are searching.
R30,000 - R70,000 Ad Spend
R70,000 - R250,000 Ad Spend
R250,000 - R500,000 Ad Spend