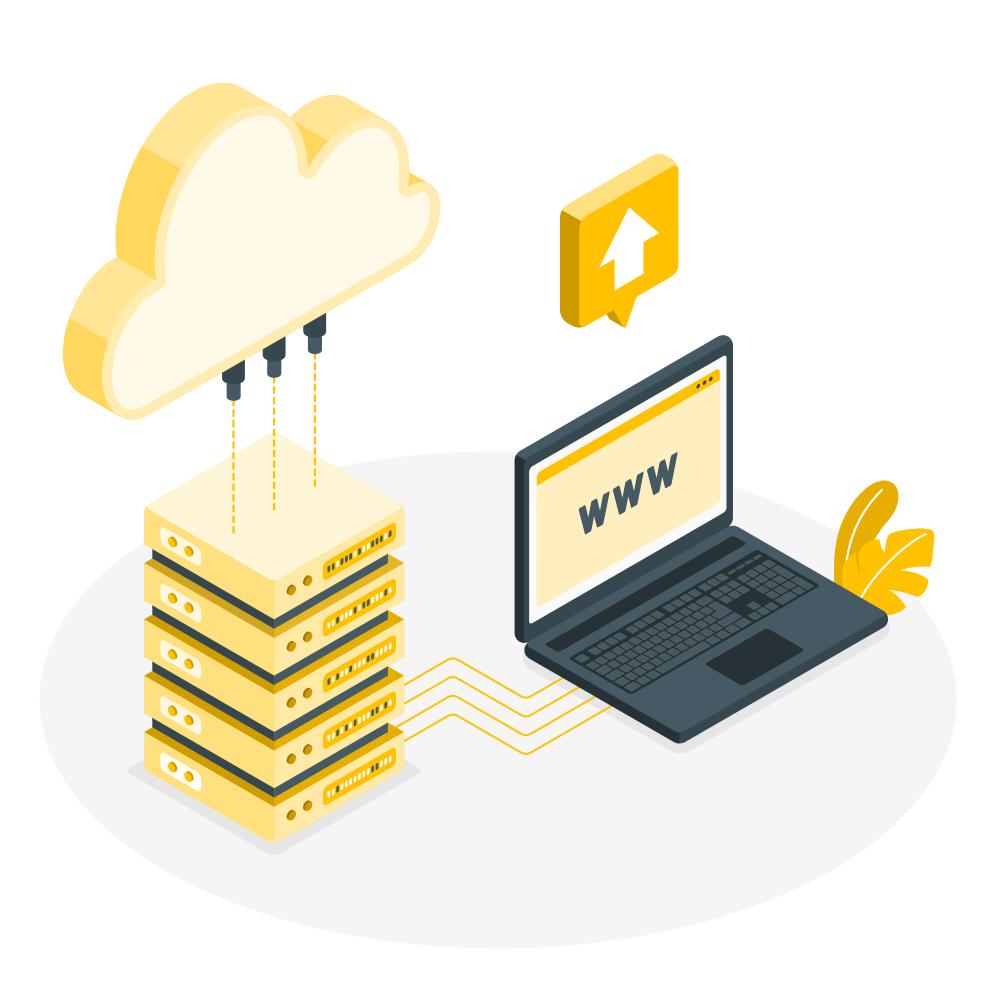 Web Hosting is the process of making your website accessible online through computer storage that is online 24/7. 
Web hosting can also be said to be a service that provides storage and computing resources to an individual or organization to host and maintain one or more websites and related services.
How much does hosting cost?
Costs from R200/ $14 per month. Pricing for hosting may change based on the website or app you are hosting because some apps may require more resources.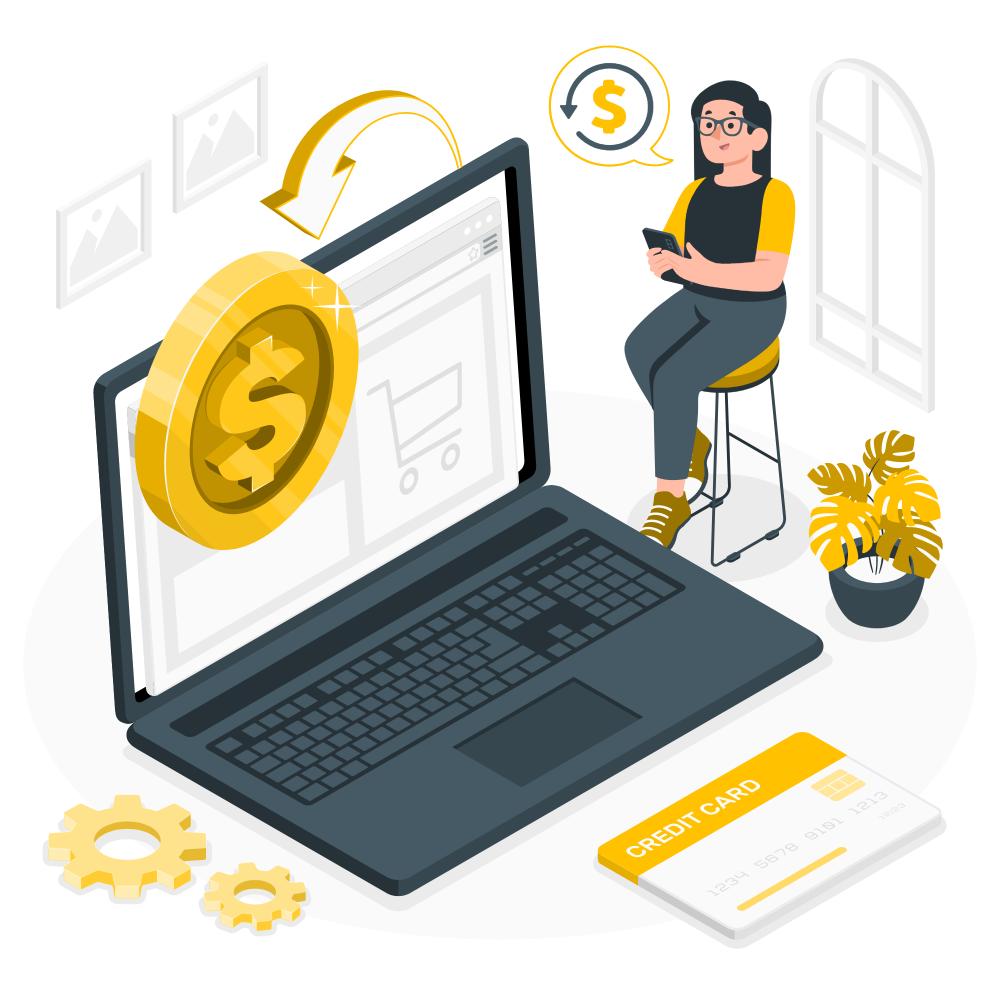 Our hosting comes with the following features.