Website Design That Increases Your Business Credibility.
Modern Website Design Services Developed to Grow Your Business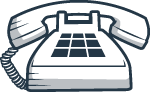 Ready to Discuss Your Project?
Chat With Our Design Team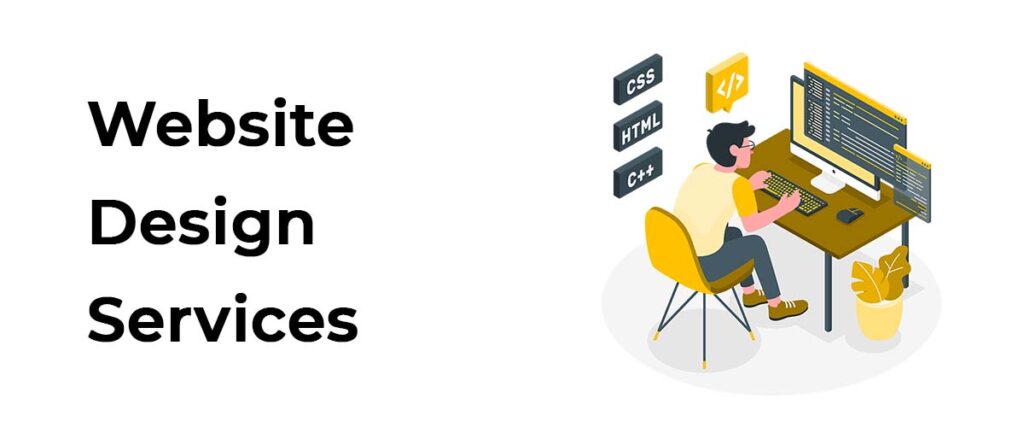 Website Design should always be three things, future-proof, compelling, and human-centered.
At Symaxx Digital, we don't believe in being just like any other web design company. We believe your website is the natural extension of your brand's story in the digital world. Amazing website design will give users the best digital experience turning them into paying customers.
We always have experts on standby waiting to take your brand to the next level, they dive deep into your industry to understand your business's aesthetics. We follow a design process that leads to perfection, this will get you involved every step of the way.
Whether you're in need of a simple WordPress website to get your business online, or a more complicated eCommerce website, our web development team will help bring your vision to life.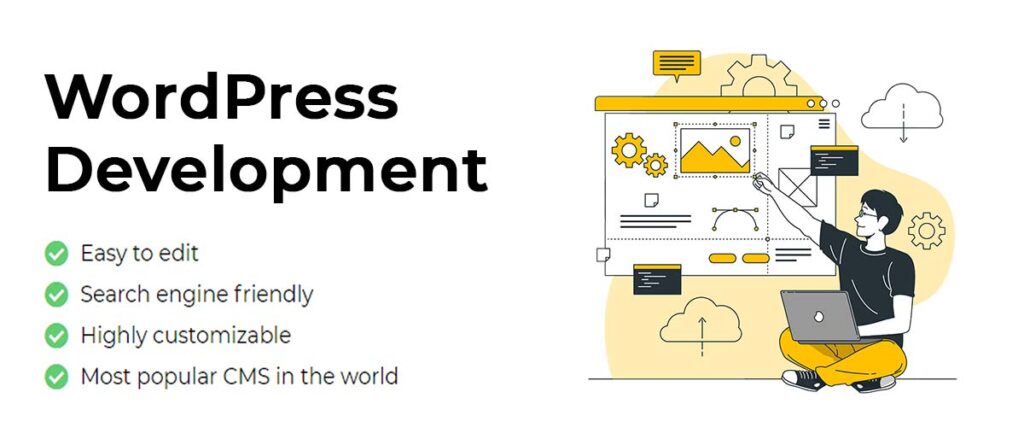 The easy-to-use, search engine-friendly, flexible development platform is currently used on over 37% of all websites. WordPress provides a user-friendly content management system (CMS), that allows you to easily make changes on the fly.
Responsive Website Design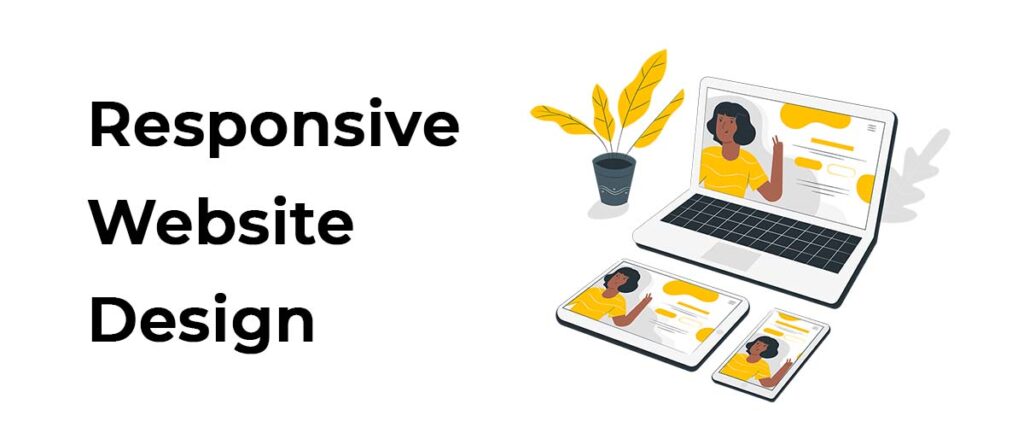 With over 68.1%of all web traffic coming from a mobile device, creating a mobile-friendly website is no longer an option—it's a necessity. It all starts with responsive web design.
Responsive web design allows your website to adapt to and provide an optimal experience on any device it's being viewed from. This means that your website will look great and function flawlessly for a user on a desktop computer, laptop, tablet, or smartphone.
Every website developed by Symaxx Digital utilizes responsive web design, adapting perfectly to each device users are accessing it from.
Woocommerce Ecommerce Website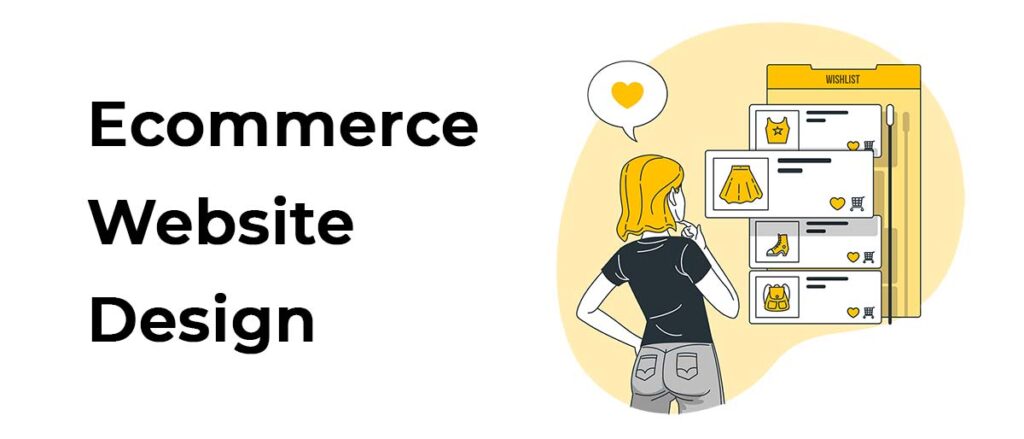 ---
A flexible eCommerce platform, providing seamless integration with your WordPress website. WooCommerce gives you the ability to sell online, 24/7 with a delightful customer experience you won't find anywhere else.

We have served over hundreds of clients in the period of 7 years and we are still growing every day making a new business successful both online and offline.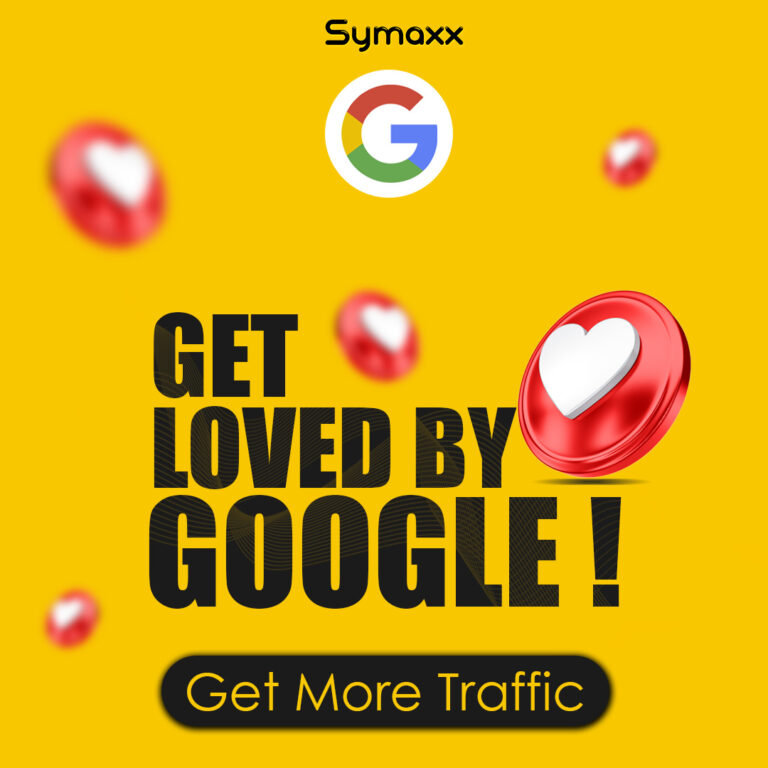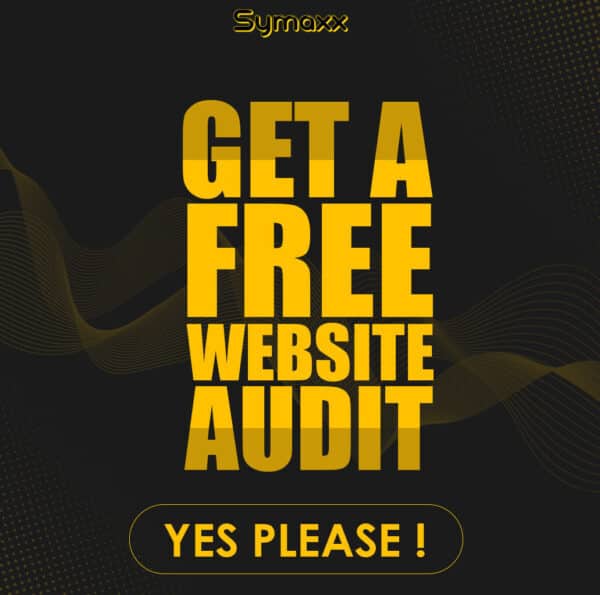 Our Website Design Process
Our expert Pretoria-based web design team follows a bespoke process from start to finish, providing you with unique website designs tailored to your specific requirements.
Our team will perform research and discovery to plan and inform the phases of the project.
Prior to prototyping the designs, we will create wireframes which plan out the structure and user flow of your website.
In a collaborative process from end-to-end, the design of the website is created from scratch in Photoshop.
The final designs from the design phase are used to develop a web version of the site on our staging server.
The website functionality is developed and content is populated as outlined within the project spec.
The website undergoes a full Q&A and interoperability testing procedure, ensuring optimal performance.
Related Web Design Projects