Lets us help you take your security to the next level by keeping your files safe. There are many ways hackers find vulnerabilities on different websites and you don't wanna fall victim to that. Get started below we are very quick to respond.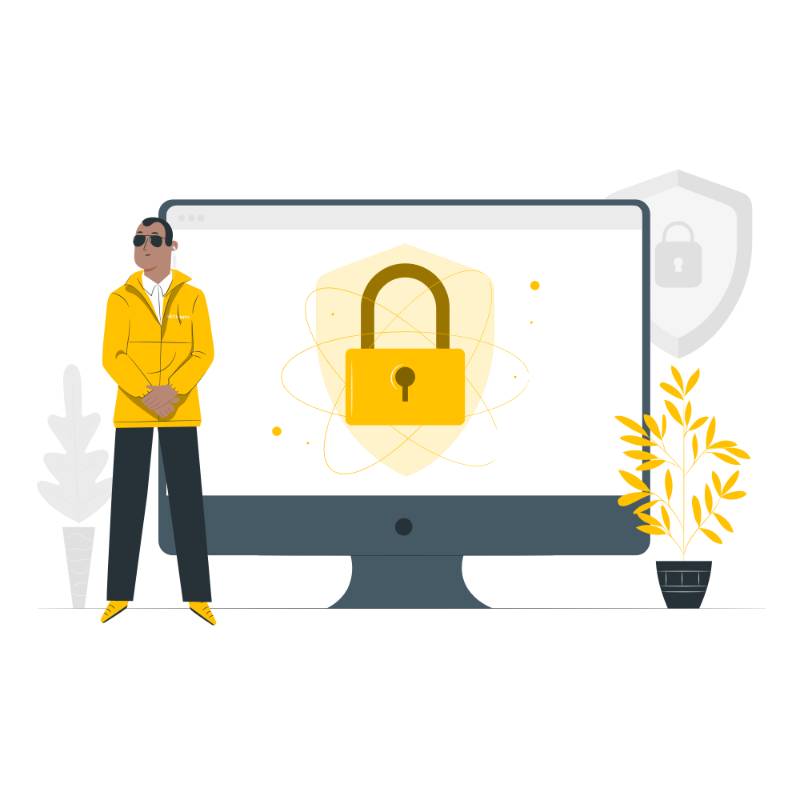 How to keep your website secure.
One of the best ways to keep your site safe is to have a good backup solution. There must be at least one. Each of these is critical to recovering your website from major security incidents. 
There are several solutions you can use to recover corrupted or lost files. You have to store duplicate information about your website off-site. Do not store backups on the same server as your site. 
They are also vulnerable to attack. Choose to keep a backup of your site on your home computer or hard drive. 
Find a remote location to store your data and protect it from hardware failures, hacking, and viruses.  Another option is to back up your site in the cloud. 
This simplifies data storage and provides access to information from anywhere. In addition to choosing where to back up your site, you should consider automating your site. 
Use a solution that allows you to schedule site backups. You also want to make sure your solution has a reliable recovery system. Duplicate in the backup process – make a backup. 
This way you can restore your files from any point before the hack or virus happened.