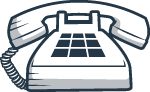 Ready to Discuss Your Project?
Chat With Our Design Team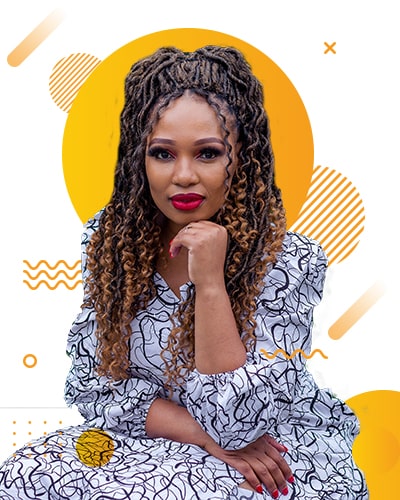 Your #1 Durban Web design Company
Grow your business revenue and increase your customers base with a powerful website.
Durban! A city is known for its idyllic beaches of the Golden mile. A thriving city. A city that you are sure to fall in love with. What's not to love? The people, the culture, the food, the sites, and breathtaking scenes. 
Durban is the heart of the South African government. Home to many companies, both local and international strongholds. 
It presents a fascinating business environment with opportunities for growth through innovative product/service design, investments, and technology.
No wonder it has thriving industry sectors of health care, transportation, service delivery, governance, technology, and tourism, to name a few. 
As such, as part of the strategy to stand out as a business, you'd require to go online to maximize your customer outreach campaigns. That is where Symaxx Digital comes in.
Why do you need a website in Durban?
Standing out in a global investment hub like Durban is not easy. Without a solid marketing strategy, it can be difficult to attain your goals. 
A website can help you expand your reach and grow your customer base. So what are you waiting for? Get started today and get the most value-packed web design services in South Africa.
With us by your side, you are guaranteed that through our tailor-made web design services, your online presence is excellent and truly represents your brand. 
Symaxx Digital is your preferred web design company. With over seven years of experience in providing professional web design and web development services in Durban. 
We also specialize in other innovative digital marketing services, including SEO, PPC, social media marketing, and reputation management.
When you work with Symaxx Digital, you partner with a brilliant team of Durban web design experts. 
We collaborate with marketing professionals to provide you with a powerful website that attracts new leads and converts customers.
What comes with our web design in Durban.
Attract new customers through excellent and innovative web design in Durban.
Below are the services we offer here at Symaxx Digital:
Search Engine Optimization (SEO)
What is SEO? This is a way of making your website content readily available through search engines (Google, Bing) and ensuring it answers user intent for it to be considered.
SEO is part of our services to ensure your amazing-looking website is not compromised. It is a way of growing your online visibility through content development around your product(s) or service(s). 
Combining these two and optimizing your website by improving loading time, removing errors, site audits, link building, etc., sets you up for great success. For a more detailed explanation.
Web design and development.
What does a fantastic website look like? What features does it have? What functionality? How do you want your website to interact with customers when visiting it?
We understand the importance of a beautiful design. The colors and illustrations you use, the structure, and responsiveness to commands are all factors that improve the user experience on your website. 
All these factors and others can even turn visitors to your site into paying customers.
Using our professional web design experts in Durban, you can be assured your site will be a sales magnet. Guaranteed to bring in revenue.
Professional Content writing.
Content allows you to connect with your customers. It is an essential service if you intend to retain your customers. Content puts you in a driver's seat where you can drive the conversation with customers visiting your site. 
You get to explain your product(s)/service(s) in-depth and educate your customers through content writing.
The structure of the content is also of paramount importance. As you can testify, it's boring to read long content. Short and straight-to-the-point content is much friendlier and easy to digest.
Responsive web design
People search the web using different devices. It's essential to make sure your website works well across all devices. 
With the help of our Durban web design team, we make sure your site is accessible on all devices. Here at Symaxx Digital, we focus on visitor retention. 
In line with this, we significantly improve your site's overall functionality. This, in turn, enhances the user experience and makes it as seamless as possible.
E-Commerce web design
More and more people are buying things online. This means that if you are a business with products you sell, you will have to consider putting up your products online. 
You can grow your business by optimizing your product listings and brand pages.
With the assistance of e-Commerce web design experts in Durban, we turn your website into a powerful lead generation channel. 
We have vast experience on different platforms, and we will develop a new strategy tailor-made for you.
Website hosting
There's no need to worry about where you will host your site. We can host your website on Symaxx Digital's super fast website hosting.
Additionally, we provide fast, secure, and reliable web hosting with free malware removal solutions and 24/7 tech support.
We host your brand-new website and redesign strategies, including digital marketing campaigns.
WordPress Experts
To make sure you get the best services from us, we have WordPress experts at your disposal. We can design tailor-made WordPress sites for you with all the functionalities that ensure its top-notch. 
Our team ensures your site is manageable and scalable. From there, you can easily update or create new pages – or better yet, we'll do it for you while you concentrate on growing your business.
Custom Web design that delivers.
At Symaxx Digital, we don't like to offer templated websites. That's because we believe that every business is unique. Get in touch with us and tell us your story and business values. 
That way, we can both create a custom website that truly speaks to what you are about. A true reflection of you and your business!
Why choose Symaxx Digital as your Durban Web design Company?
If you are a company based in Durban, you must choose the right web design services company. We are the best. But, do not just take our word for it. 
Check out our Google reviews from previous clients we have worked with. Better yet, you can check out our other clients' projects we have completed.
On top of that, here are our reasons why you and us will work well together.
Tailored Design Strategies
We don't believe in blanket templates. We believe every company and organization is unique. And your uniqueness should be extended to the strategies we use.
Clients Come first
Here we do not preach that we practice it. You are the center of our focus. 
We want you to feel the satisfaction of choosing a web design company in Durban that truly understands you, your vision, and your aspirations. We have a dedicated team at your disposal 24/7.
Prompt response
Waiting is a wastage of time. And we understand how important time is to you. Our team at Symaxx Digital is trained to provide prompt responses. 
Do you have an issue? We are there to fix it! Do you have a question? We answer it! 24/7, we are here for you.
Timely reporting
How do you know you are making progress? Reports! Reporting allows anyone to look at what needs to be adjusted and what is working. 
Unlike school reporting that gave all of us who went through school colors nightmares, our reporting is interesting. 
It shows you how well the strategies we implemented are working and what needs improvement. These reports are provided every month.
Code that works
We use seasoned computer programmers for our web designs. Our team has studied code and is at the top of its field. 
That means they use best practices to make sure you get the best website with top-notch functionality.
Proven track record
We are not one of those companies that talk too much and have nothing to show for it. We have clients that can testify to our work.
Some of the clients we worked with include Phindile Gwala (a well-known South African actress) and Synergy Evolution  (One of the best Asset managers in South Africa).

We have served hundreds of clients in 7 years, and we are still growing every day, making a new business successful both online and offline.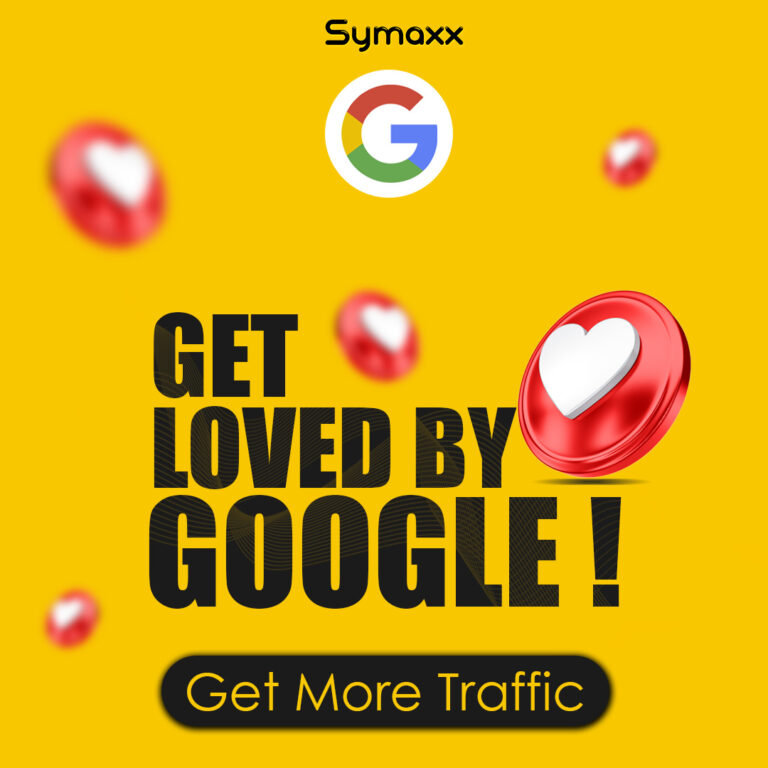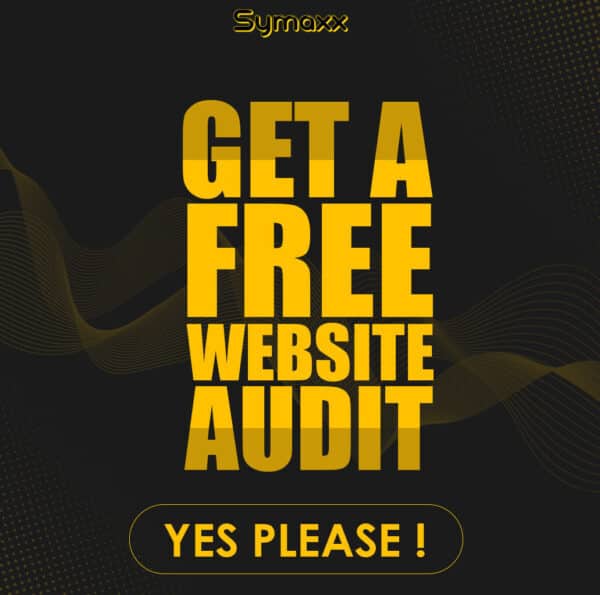 SEO
Services
&
Website
Design
Our Website Design Process
Our expert Pretoria-based web design team follows a bespoke process from start to finish, providing you with unique website designs tailored to your specific requirements.
Our team will perform research and discovery to plan and inform the phases of the project.
Before prototyping the designs, we will create wireframes that plan out your website's structure and user flow.
In a collaborative process from end-to-end, the design of the website is created from scratch in Photoshop.
The final designs from the design phase are used to develop a web version of the site on our staging server.
The website functionality is developed and content is populated as outlined within the project spec.
The website undergoes a full Q&A and interoperability testing procedure, ensuring optimal performance.